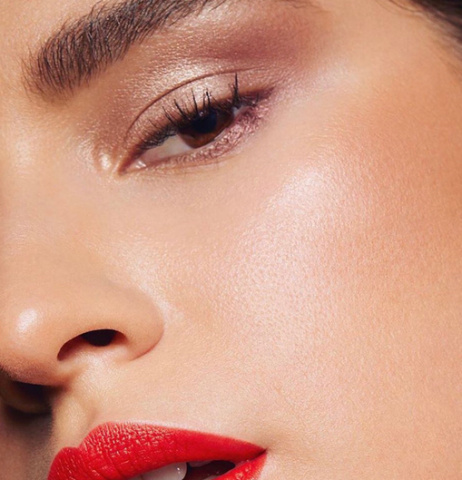 This look is just such a lovely simple and sexy classic.

We are talking seriously quick eye make up here ( and, yes, fingers only)

First a quick application of Caviar Stick in the colour Amethyst. This will work as a base colour
and should be applied from lash line up to brows.
Then add definition to the lower lash line with a light application with the same colour
The second step is another Caviar stick but this time the colour Metallic Taupe in a gorgeous chrome finish.
Focus the colour through the crease and lightly blend.
A bit of mascara, et Voliá- Eyes ready!
The lips should be bright red with very precise outlines, so do use a brush.
The best glowy shimmer for the cheekbones is the incredibly delicious Superloaded Highlight from Westman Atelier.

Done! Now- out and Play!



There are no comments to this entry.