Artistique Highlight Brush
This ingenious brush is designed to dust highlighter to the high points of the cheeks to create an incandescent glow.
Hand made in Japan by skilled artisans according to the Monozukuri philospohy, this is a brush of unprecedented quality and design.
It is normal for the brush to shed some natural hairs the first few times you use it. Maintain the integrity of the brush by washing it with a mild shampoo at least one every month. Lay it down to dry on a flat surface.
You may also like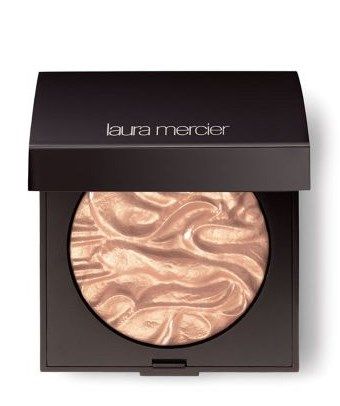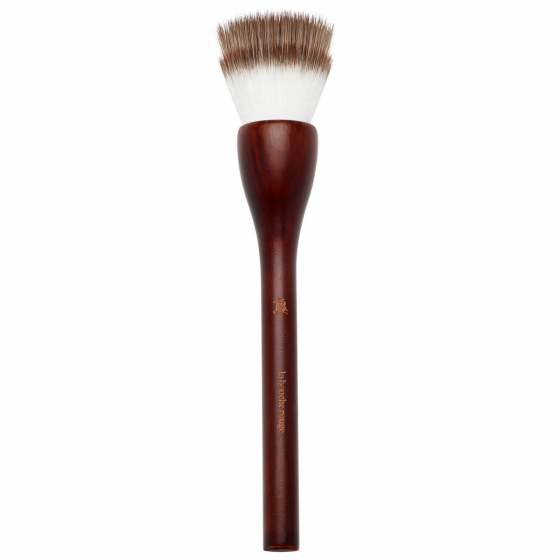 Betyg