UNUM LAVS NUAGE MAISON
LAVS NUAGE MAISON is a room spray used to perfume the ecclesiasic garments of Pope Benedicte's and Pope Francis XVI created by UNUM in their studio, L.A.V.S.
LAVS means excellence and is a factory where art and ideas together create beauty, mystery and spirituality.
LAVS is the incense of incenses. A tribute to the human spirit, this is a meditiativ fragrance with a sacred purity blended with gothic mysticism in perfect harmony. Like a primitive echo of a silent prayer.
100 ml ROOM SPRAY (2013)
You may also like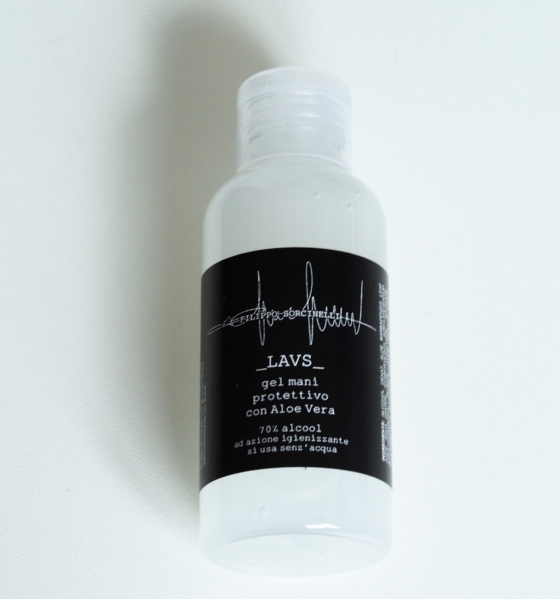 Betyg